Welcome !
Born in rainy Brittany (France), I' m an aquaeous painter and illustrator actually based in China (Beijing),  working with ink and watercolor.
I turn water into bright pictures.
Handmade with love.
email : sebastien@sebastienlegal.com
mobile : +33 (6) 77 11 79 16
Follow me here : Tumblr / Instagram / LinkedIn / Facebook / Vimeo / Blog
Press review (selection) :

Libération Next n°28, September 2010

Libération Next n°36, June 2011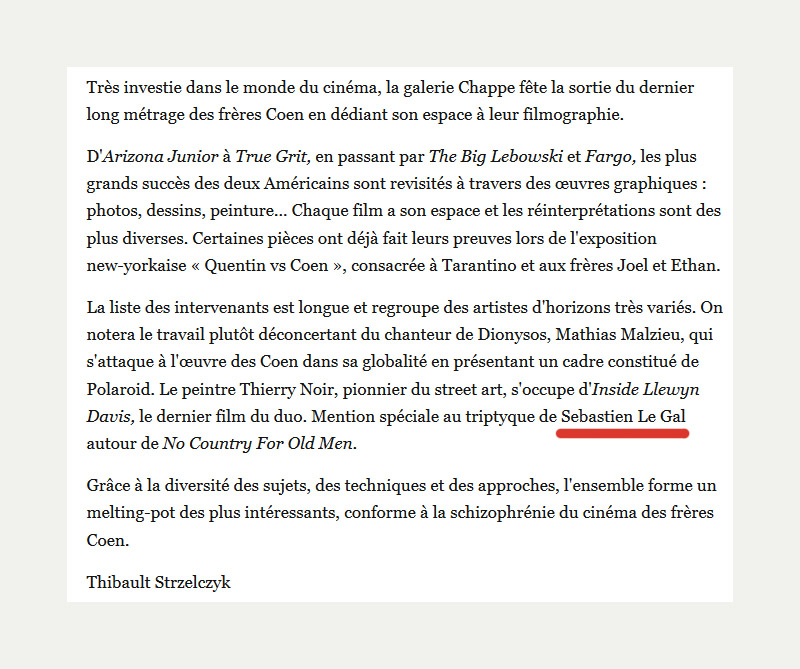 Télérama, November, 2013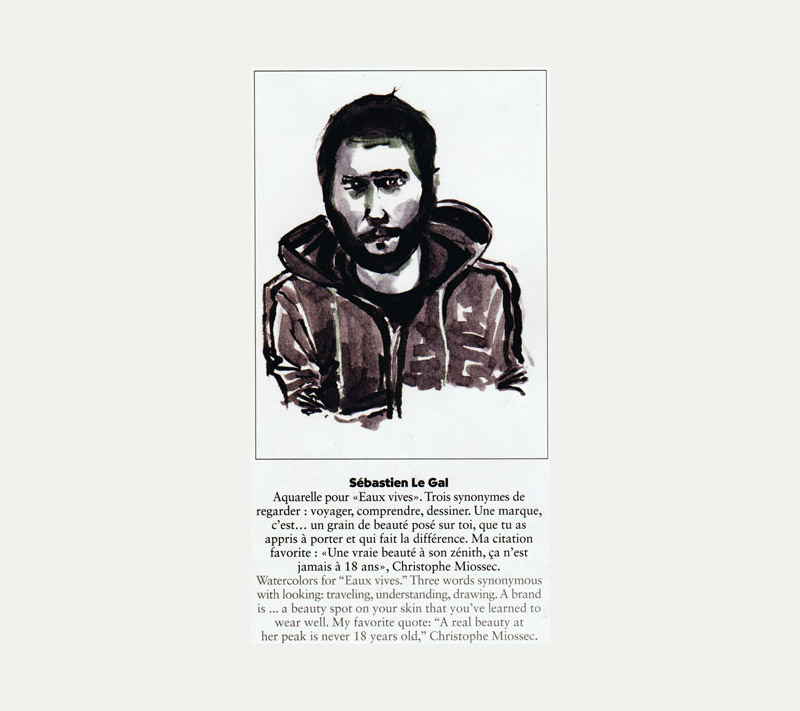 Air France Magazine n°205, May 2014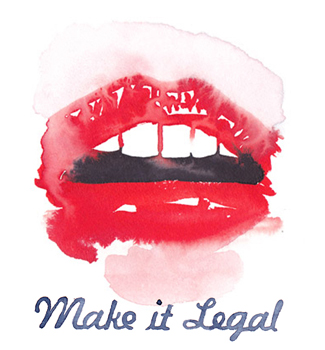 They trusted me (selection) :
Loro Piana, Baron Philippe De Rotschild, Universal-Mercury, Baker Tilly France, Deezer, Marie-Claire, Air France Magazine,
Le Parisien Magazine, Libération-Next, Le Monde Hors-série, Les Inrockuptiples, Technikart, Paris-Match, BIBA, Votre Beauté, Mixte Magazine,
UGC Illimité, Nolita Cinéma, Stylist, art director Yorgo Tloupas (Yorgo & Co), photographer Charles Helleu, photographer Pascal Aulagner, etc.
Formation and awards (selection) :
2005 / Residence at the Sarajevo fine arts Academy
2004 / D.N.S.E.P. , Fine arts shool of Paris ( Beaux-arts)
2004 / 1st prize award, Takifuji Art Award, Tokyo